**UPDATED**Version 2 BSTI COVID-19 Guidance for the Reporting Radiologist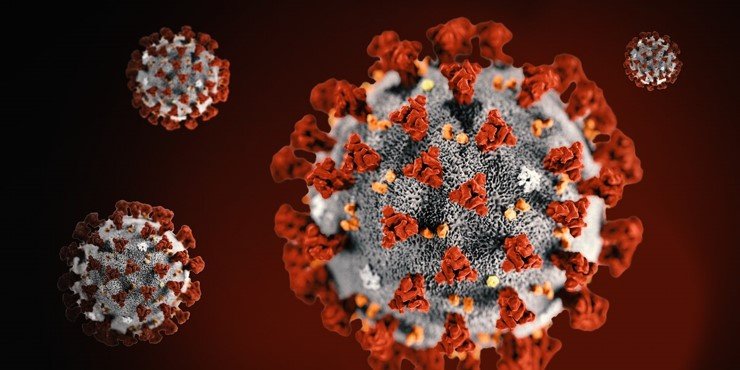 UPDATED VERSION 2.0 16th March 2020
We have now included our updated guidance with examples of classic, indeterminate and alternative diagnoses from UK cases.
Please download the PDF here.
Don't forget to access our reporting proformas for CT and CXR here.
Seen a case? Please upload to our BSTI COVID-19 Imaging Database !
Let's learn the face of the enemy together.
BSTI COVID-19 collected resources: https://www.bsti.org.uk/covid-19-resources/