Travelling Professorship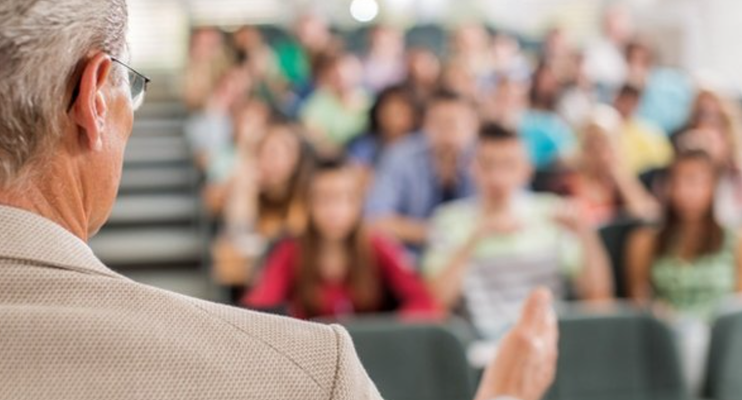 BSTI-RCR Travelling Professorship:
Applications open - closing date 9am Sept 13th 2021
We are delighted to announce a new BSTI-RCR Travelling Professorship. The role description link is here - the aim - to promote thoracic imaging through the UK. Applicants must be members of the BSTI and RCR. Applicants are asked to submit a short summary (<400 words) to grobinson1@nhs.net of their experience in thoracic radiology, training and research, also commenting on on how they see the role developing, mentioning anything specific they would like to promote. Applications will be judged by the BSTI committee, with the successful applicant approved by the RCR.