BSTI/BSIR Survey of lung biopsy practices reveals striking variation
15th Aug 2018
The results of the survey, published in September's edition of Clinical Radiology, reveal striking variations among surveyed UK radiologists performing lung biopsy, especially with respect to post biopsy care, such as timing of the post-biopsy chest radiograph and duration of observation. The results suggest a need for new updated national percutaneous lung biopsy guidelines.
A few key figures highlight the variation:
Pneumothorax prevention measures used by respondents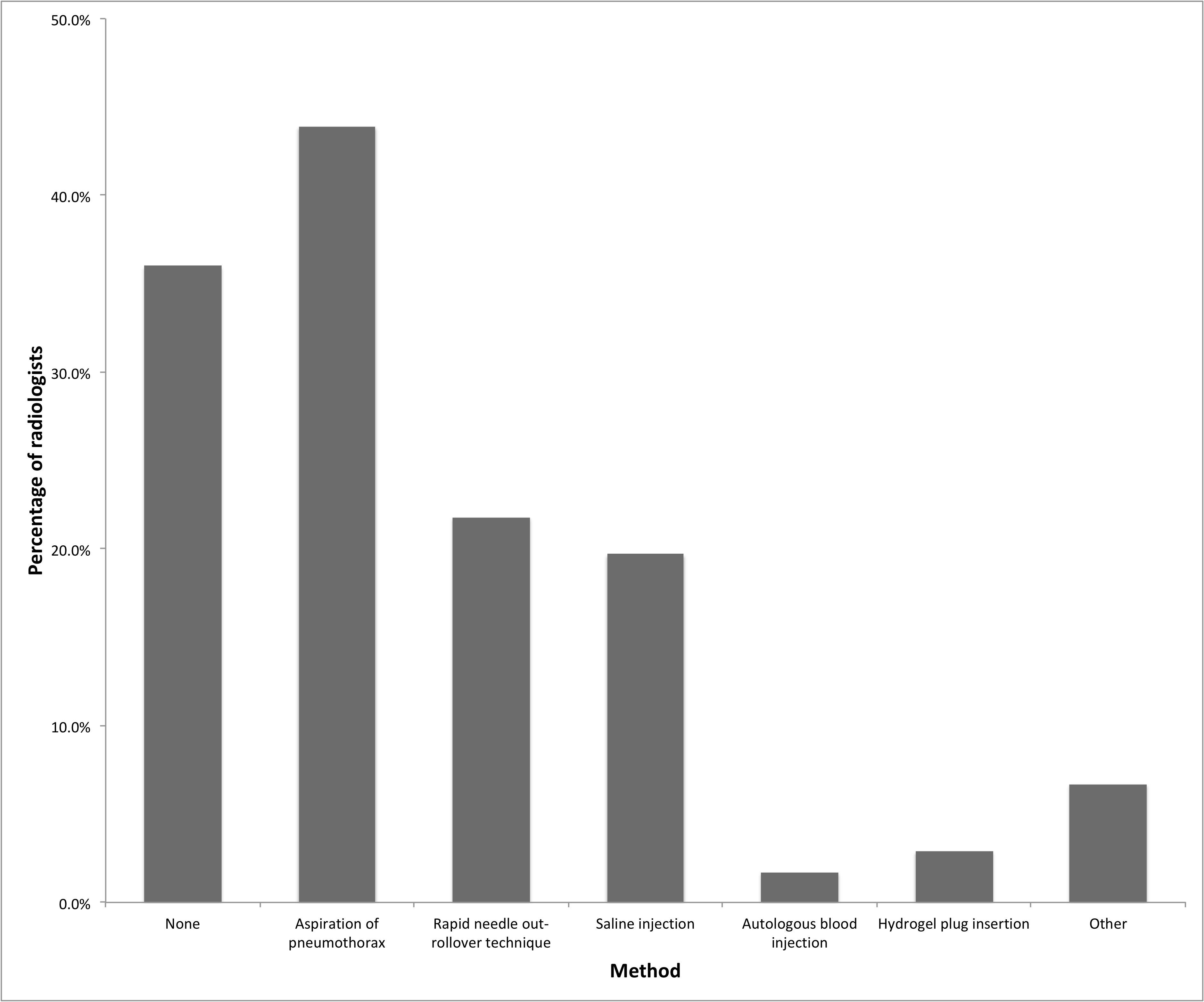 Distribution of time to first post-biopsy chest radiograph (CXR) after percutaneous lung biopsy.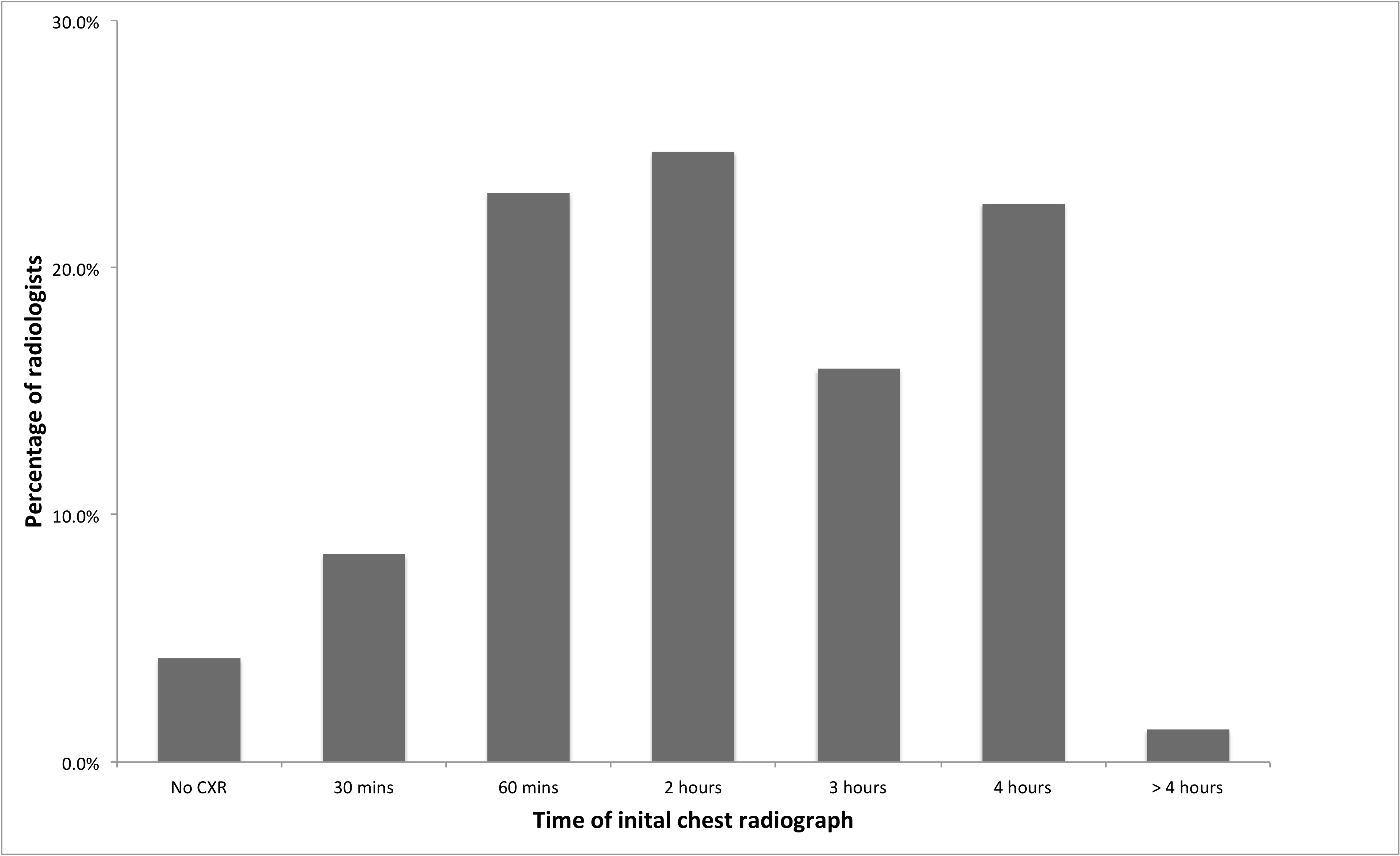 Distribution of durations of observation after uncomplicated percutaneous lung biopsy.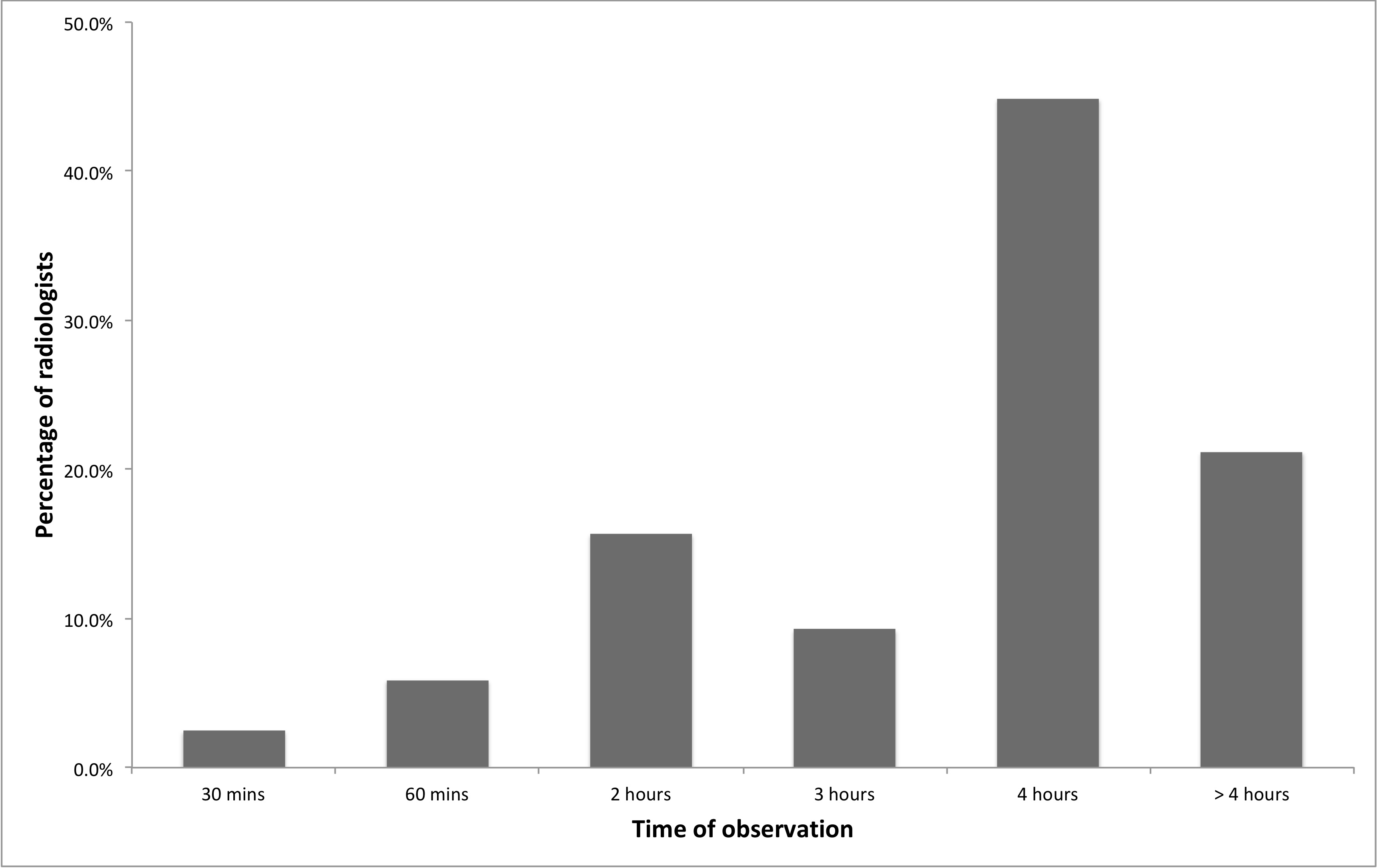 Distribution of responses to the question: "How would you initially manage a large/symptomatic post biopsy pneumothorax?"​